Eat Your Stress Away
Kundalini Yoga, like all yoga, is most effective when practiced as a lifestyle. In my very first class at a Kundalini Yoga ashram nearly 50 years ago, I became aware of the delicious aromas coming from the kitchen as they prepared their evening meal.
Appropriately enough, the yogic diet is one of the most health-producing aspects of Kundalini Yoga.
In the practice of Yoga and Ayurveda, foods are used as medicines for the body. Certain foods have specific healing properties according to the Yogis. For example, beets cleanse the liver and build the blood. Coconuts are good for the bones, teeth, and in treating fatigue and nervousness.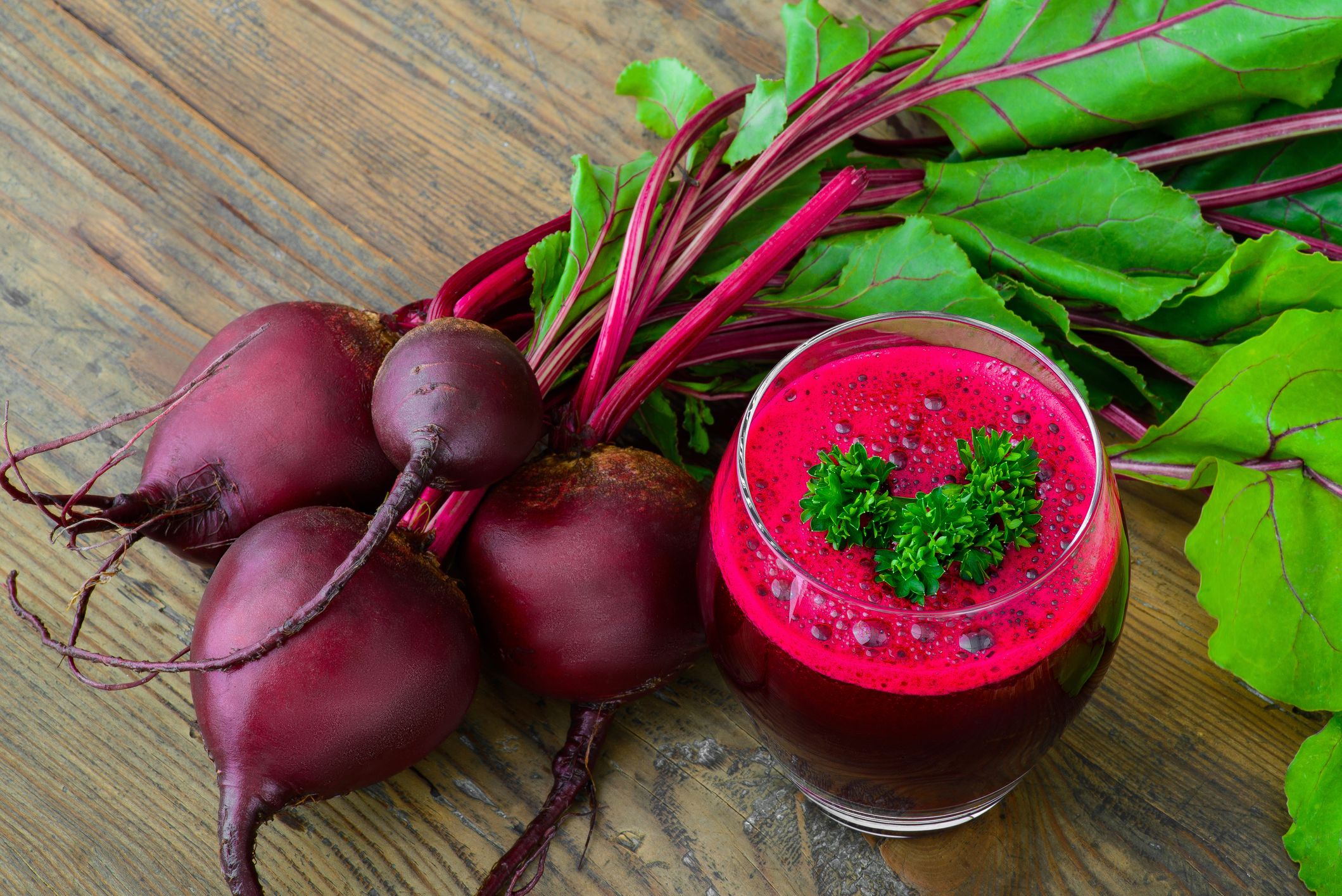 Regardless of the condition we are trying to treat through yoga and diet, one common contributing cause to all health issues is stress.
Is there a diet or foods that reduce stress? Absolutely. And here is one of my wife's favorite stress-reducing dishes!
The stress-busting ingredients in this dish are an abundance of parsley, soothing celery, and a dash of superfood kelp.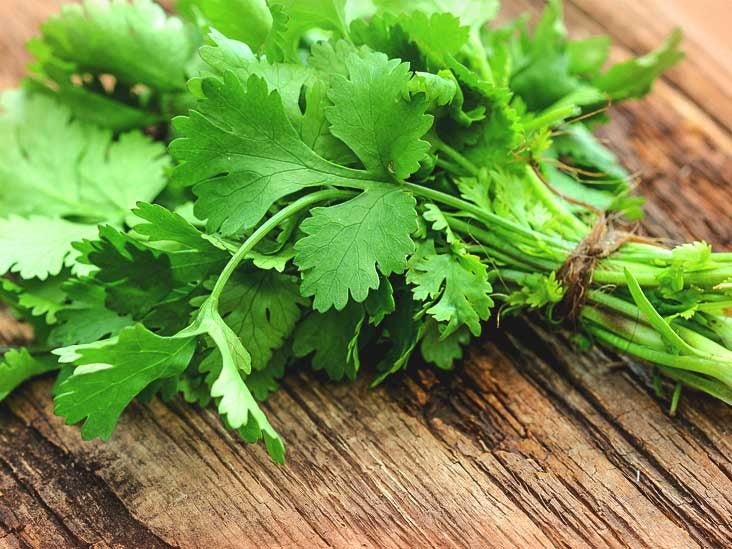 The yogic and health benefits of these three foods are numerous, such as:
PARSLEY is said to be one of the best foods for nourishing the adrenal glands that help us deal with the reactions to stress. It is an "energizing" food and can help us deal with the fatigue that comes from chronic stress. In this dish, the amount of parsley to the bulgur grain is significantly increased more than in the usual tabbouleh recipe.
CELERY has a long history of being used to soothe the nervous system and promote sleep. It gives a crispy clean crunch to the tabbouleh. Celery is an excellent substitute for the cucumber that is sometimes used in this dish.
KELP has an impressive omega-3 content that helps reduce anxiety and depression while lowering inflammation and protecting against heart and brain issues aggravated by stress. It also contains fucoxanthin for thyroid and better metabolism functioning, 

GURU KARAM'S YOGI TABBOULEH
1/4 cup bulgar
¼ cup olive oil (Extra Virgin!)
Zest of 1 lemon
¼ cup lemon juice
½ tsp. salt
¼ to ½ tsp. kelp granules
3 large stalks of celery
2 bunches parsley curly or flat 
1 bunch fresh mint (optional) 
Zest the lemon into a bowl. Add lemon juice, salt and kelp and whisk in olive oil. 

Mix in dry bulgur. Cover and let sit for at least 30 min. I prefer 1 – 2 hours but whatever works for your schedule. Refrigerate if you are going to let it soak for longer than a few hours.

Clean the celery and chop

very finely

. I cut each stalk into 3 or 4 vertical strips and then chop, chop, chop. Mix with the soaked mixture. 

Wash and stem the parsley and mint. Pat or spin dry and finely chop. Mix with the rest of the ingredients. (You can expand the recipe easily but keep the equal proportions of bulgar, oil, and lemon juice.)

Enjoy! I serve it with chopped tomatoes and cucumbers on the side so that folks can enjoy it to their own tastes. Plus, if there are leftovers I find that the tomatoes and cukes get mushy. 
A Middle Eastern feast with Eggplant baba ganoush, roasted cauliflower, chapattis, and Yogi Tabbouleh.

Did you want this To Go?
---
Understand Yourself & Stress!
Starts May 28th
Online & Worldwide
View Upcoming Teacher Trainings Here:
View Mehtab's Other Newsletters Here: