The World's Shortest Kundalini Yoga Practice
It's no secret that having a consistent and constant Kundalini Yoga practice is essential to physical, emotional and spiritual well-being.  A daily sadhana will carry you through all the changes, challenges, and opportunities in your life.
But the truth is this: many kundalini yoga students and teachers struggle to do a daily practice every day. Excuses are many – no time, low energy, and pure and simple negativity and lack of self-appreciation.
As Yogi Bhajan once said, "All excuses are self-abuses."
So maybe it is time for a no-excuse sadhana, one that I guarantee you can do every day.
Ready?
When you get up in the morning and finish your personal hygiene (you know what I'm talking about), sit down before you do anything else and then:
Tune in. Chant the mantra ONG NAMO GURU DEV NAMO three times.
That's it. You are done. Get up and get on with your life. Time required: 30 seconds.
Is that enough? Does that count as a daily spiritual practice? 
Yes. It would be wonderful to keep doing yoga for the next 15, 30 or 45 minutes. Or maybe even one or two hours, wouldn't it? And maybe you will someday.
However, if you show up for your higher self, for even 30 seconds, every day, then you have a practice. You have a lifeline that you can use. You have a sadhana.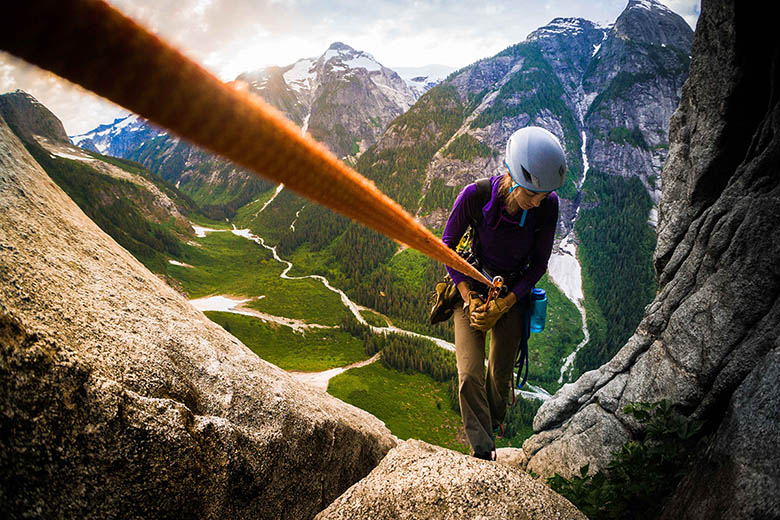 Perhaps not a sadhana you will brag about, but you are honoring that impulse of your soul to grow and evolve, and from that seed you plant each morning, life will start to unfold.
The vibration of Ong Namo Guru Dev Namo, the Adi Mantra, connects you to the infinite and to the divine transcendent wisdom of the Teacher within yourself. As long as you keep the connection open, miracles can happen.
Like maybe doing an hour or two hour sadhana someday. Or not.
But no worries. Now you know you can always do the World's Shortest Kundalini Yoga practice every day.
---
Want to develop a daily Kundalini Yoga practice? Come to one of our Kundalini Yoga Teacher Training courses that start this January!
AUSTIN, TEXAS: Begins January 11, 2020
LAS VEGAS, NEVADA: Begins January 17, 2020
FORT WORTH, TEXAS: Begins January 24, 2020
OJAI, CALIFORNIA: Begins March 6, 2020
View Upcoming Teacher Trainings Here:
View Mehtab's Other Newsletters Here: